ICOMOS is a non-governmental international organisation dedicated to the conservation of the world's monuments and sites.
In response to the invitation formulated in the 39COM7 recommendation of the World Heritage Committee, ICOMOS is holding a colloquium on Post-trauma Reconstruction on March 4th, 2016.
Scroll down for Russian version
The ICOMOS Board has entrusted the Temporary Council *, under the supervision of ICLAFI (the ICOMOS International Scientific Committee on Legal, Administrative and Financial issues) and the International Secretariat, to advertise and implement an open membership policy in view of enlarging the membership of ICOMOS in the Russian Federation, in the run up to the elections for the Permanent Board of the future National Committee to be held in 2016.
We are therefore inviting qualified individuals in the Russian Federation to apply for membership.
ICOMOS international and ICOMOS Austria have written to the Mayor of the City of Vienna to express their deep concern at the situation of the Otto-Wagner-Hospital, Steinhof, in Vienna, owned by the City of Vienna.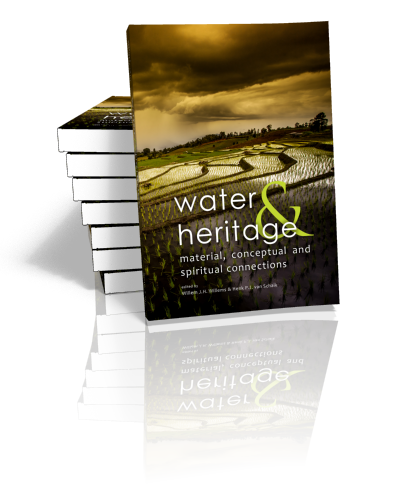 On December 4th, at the international secretariat of ICOMOS near Paris, ICOMOS Netherlands organized a Round Table Water and heritage. In these times of climate change, it intended to highlight the importance of water management for the preservation of cultural and natural heritage under climate change
The 2016 theme for the ICOMOS International Day on Monuments and Sites celebrated on 18 April is: The Heritage of Sport
"Sport is part of every man and woman's heritage and its absence can never be compensated for" - Pierre de Coubertin
ICOMOS has the pleasure of announcing that Dr Samir Abdulac, Chair of ICOMOS Working Group for the safeguarding of cultural heritage in Syria and Iraq (and neighbouring countries) was awarded the 2015 Summit Award on Heritage impact delivered by the CyArk 500 Challenge in Berlin on 19 October 2015. ICOMOS congratulates Dr Abdulac on this well deserved distinction.